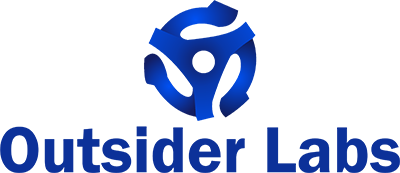 A Virginia based thinking tank devoted to discovering new ideas & creating great products.
---
---
2001...
Two weeks before 9/11, childhood friends Matt Carson & Steve Sutherland started a small-businesses web development company. As business grew they expanded into custom software for Fortune 500 firms such as Capital One & Marriott.
---
Next..
As former high school athletes Matt & Steve noticed a lack of technology & fan-facing content in the high school sports space – the largest fan base in sports. This led to the creation of BigTeams & an investment by a DC venture fund.
---
Now.
Outsider Labs was created to bring life to the many ideas that continue to rattle around the founder's rural Virginia offices. Designed as an open thinking tank where getting to work on an idea is valued more than writing a report about it.
Contact
45 Main Street
Warrenton, VA 20186
info@outsiderlabs.com
© Outsider Labs. All rights reserved.